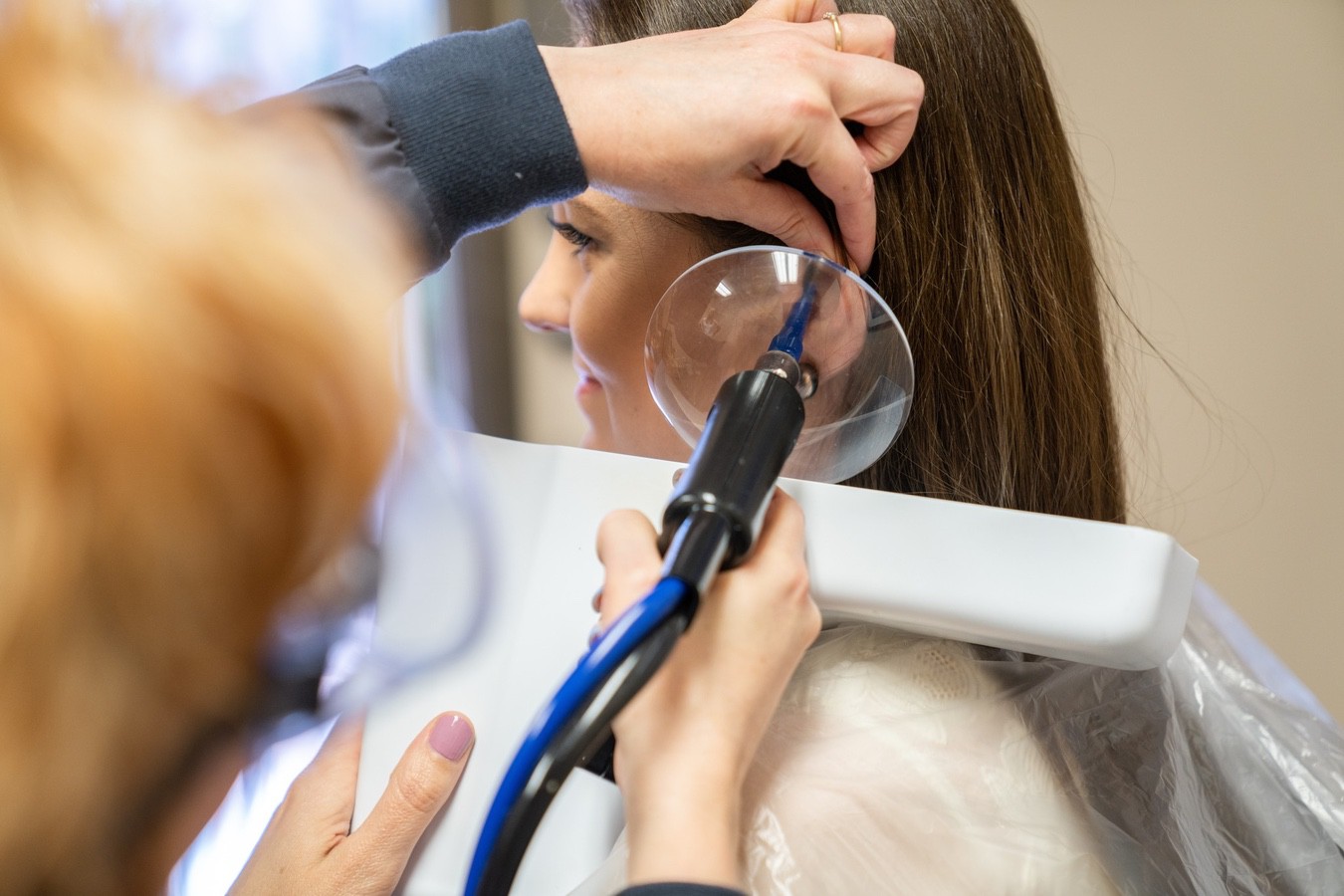 Ear Wax Removal in Tucson, AZ
Sonora Hearing Care are skilled professionals trained to use medical tools to remove your ear wax. This is more effective and safer than using a cotton swab or hair pin.
Sonora Hearing Care will remove your ear wax using a curette or water irrigation with our newer device, called the Earigator. This is a safe and effective way of removing earwax from the ear canal by using a slow, steady stream of water. Please be advised to never stick anything in your ear and risk injury to your eardrum and hearing. That's why Sonora Care's doctors perform these procedures at the office.
These ear wax removal solutions are stronger and safer than using over the counter kits.
Schedule your earwax removal in Tucson today!

Better Hearing Starts Here!
5625 E Grant Rd, Tucson, AZ 85712