Opening with Limited Patient Contact MONDAY, MAY 4TH
Hours: Monday – Thursday 9am-3pm 
Dear Sonora Hearing Care Family:
All of us here at Sonora Hearing Care hope this email finds you well and in good health.  It has been a trying time the last few months and we are thankful for the support you have given us during this unusual time. 
We are very happy to announce that we are re-opening on Monday May 4th with limited hours and appointments.  Our commitment to your safety is our number 1 priority.  
Infection control has always been a top priority at Sonora Hearing Care, LLC. Our office follows infection control recommendations made by the American Academy of Audiology, Academy of Doctors of Audiology, the CDC and OSHA.  Based on these guidelines, we are making the following changes in order to protect our patients and staff.  We ask for your patience and understanding as we are implementing these new protocols. 
Our new hours will be from 9AM to 3PM M-Th for the month of May.

 

We will be spacing out appointments in order to properly disinfect and sanitize the office.

 

We will have a variety of ways to serve your hearing needs: In person appointments, curbside, telehealth and phone calls.

 

For In House appointments, please do not bring additional people or children unless the person is a driver, caregiver or needed for information gathering.

 

We cannot accommodate walk-ins at this time, so please call ahead and we will give you instructions. 520-881-8740.

 

Our doors will be locked so we ask that you call us at 520-881-8740 when you arrive.

 

We ask that you wear a mask or face covering when coming to our office.

Our staff will be wearing increased personal protective equipment such as face masks, face shields and gloves.

 

If you feel ill or have Covid-19 symptoms, please call to reschedule.

 

If you have an in-house appointment, we will escort you into the office and ask that you have your mask on. Once you enter our office, you will need to use hand sanitizer or wash your hands in the restroom.

 
If you have any questions or concerns, please give us a call as we want to make sure you feel safe. We appreciate your patience and understanding during this time and we look forward to seeing you soon. 
Thank you,
Cristi Moore, Au.D—Audiologist and Owner
Stacey Trepanier, Au.D—Audiologist
Dawn Phull—Insurance Specialist
Marissa Yarab—Patient Care Coordinator 
WE ARE HERE TO IMPROVE YOUR HEARING
Better Hearing Starts Here!
We wanted to take a moment to update you all regarding the Corona Virus Situation.
We are monitoring the situation very closely and at this time, we are remaining open to serve the needs of our patients and the community. We are adding some updates and policies to our already stringent infection control guidelines: 
We will be increasing sanitation procedures for everyone's safety. In turn we ask the following from you:
1. If you have traveled outside the U.S. or have been on a cruise ship over the last 2-3 weeks, we need you to reschedule your appointment. 
2. We are limiting the number of people that are congregating in our waiting room at one time so we ask that if you are a patient, please limit bringing only ONE person with you. 
3. No children under the age of 12 unless they are the patient. 
4. Please wash your hands upon arriving and before seeing the provider.
5. We will not be shaking hands, but instead will greet you with a warm and friendly smile. 
6. If you have any flu-like symptoms or do not feel well, we will ask you to reschedule your appointment immediately. 
7. If your appointment is for routine services, we ask that you consider rescheduling to a later date. 
8. If you have hearing aids to drop off, we will provide a sanitary tray for you to place them in. Do not put them on the counter.  
We know these measures may be a bit inconvenient, but our focus is to make sure that we limit the effects of the virus as much as possible for the safety of not only our patients, but our staff and loved ones.  We appreciate your continued business and ask for your patience while we continue to monitor the COVID-19 situation.  As always, you can contact our office for more information at 520-881-8740. 
Providing Tucson with Professional Hearing Care
We help find the best hearing aid for your needs, find the most comfortable fitting device, and repair your device when needed. Our staff is highly trained in all areas of hearing aid services and maintenance and can teach you everything you need to know about your new device, whether it's your first or your next one. In the Tucson AZ area, we're the best place to go for your hearing aids!
Experienced Doctors
With leading edge technology and skilled, professional staff, we are the resource you need for audiology treatment, diagnosis, and more. Our services include diagnostic hearing evaluations, screenings, aural rehabilitation, tinnitus evaluations and management therapies, cochlear implant testing and mapping, and community seminars.
Professional & Friendly Staff
We specialize in providing the best hearing care for you and your loved ones. Our professional services include diagnostic hearing evaluations, hearing screenings, Tinnitus Evaluations and Management Therapies, hearing aid consultations, hearing aid fittings, fittings of assistive listening devices, hearing aid repairs, aural rehabilitation, and community seminars.
Walk-In's Accepted
Once you arrive, you will fill out paperwork unless you have filled it out ahead of time from our website. We will make a copy of your insurance card and then the audiologist will bring you back to the consultation room to discuss your individual hearing needs. We strongly encourage bringing along a family member or friend, who may be part of any decision making process.
We offer a wide variety of services, including hearing aids, in Tucson AZ. Ready for your first appointment with us? Here's what you can expect! For hearing tests with a consultations, appointments are scheduled for 90 minutes. We will take this time to discuss your hearing needs and concerns, including a case history with some questions about your hearing.
Hearing Aids
We offer a wide variety of services, including hearing aids, in Tucson AZ. Ready for your first appointment with us? Here's what you can expect! For hearing tests with a consultations, appointments are scheduled for 90 minutes.
Hearing Test
An appointment with an audiologist is the first step in determining the presence and type of hearing loss, and he or she may check your hearing in multiple ways—a discipline known as audiometry.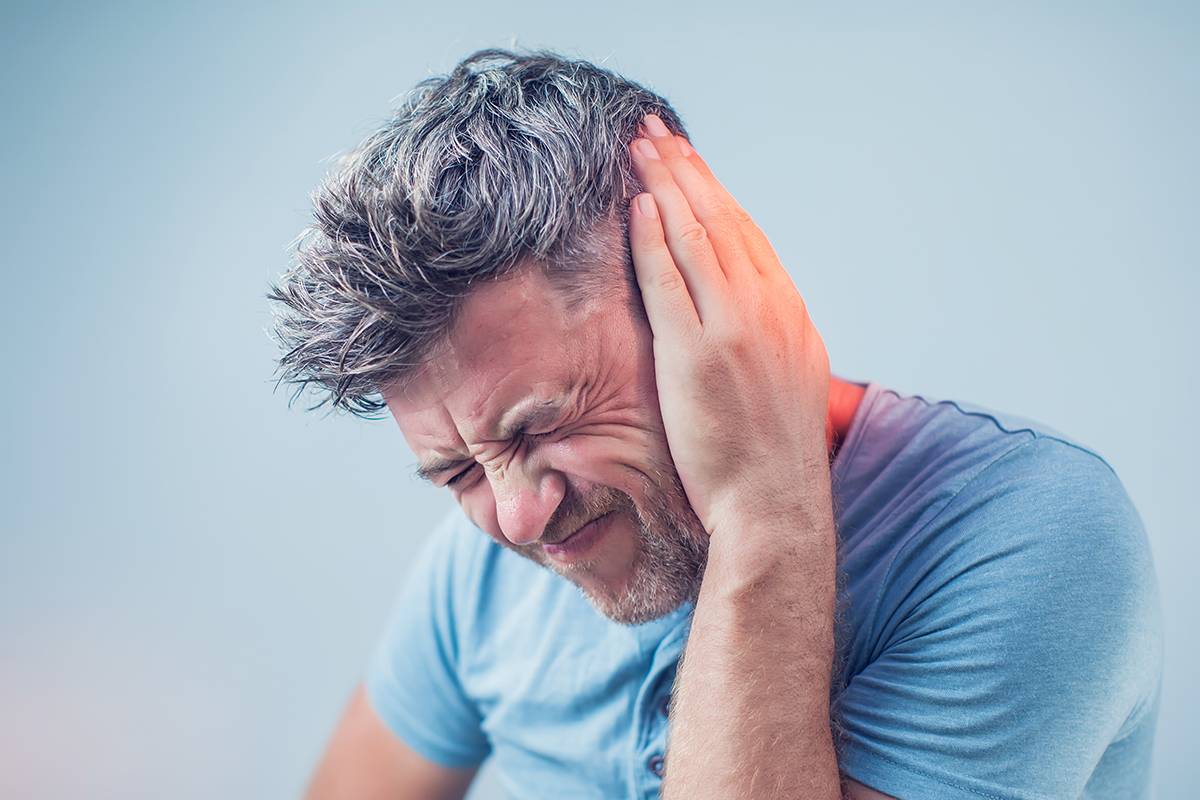 Tinnitus
Tinnitus, while often referred to as "ringing in the ears", can show up as other sounds, including loud humming, buzzing, or whistling. Over 50 million people in the United States suffer from tinnitus. You are not alone!
Cochlear implant
Sonora Hearing Care, LLC offers cochlear implant services in Tucson. From diagnostic testing to device mapping, our team will take care of you and your implant. These surgically placed devices are able to help deaf and severely hearing impaired people hear better and more clearly
Hearing Aid Repair
Have you been on the lookout for the finest hearing aid repair in Tucson? Well look no further. Sonora Hearing Care, LLC, built a reputation as the best. With 25+ years of serving southern Arizona, we're your local one-stop shop for all your hearing products and services.
Hearing Loss
We can help you find the best hearing aid to suit your needs. The choice of hearing aids can be a hard decision to make, with so many options of size, price and type available. Some hearing aids stay outside the ear while others fit inside so discreetly people may not even know you're using one!
Better Hearing Starts Here!
5625 E Grant Rd, Tucson, AZ 85712
After years of denying the obvious, I finally decided to get my hearing checked.  Being new to the hearing loss world, I didn't really know what to ask or expect.  Dr. Moore is awesome!!  She took the time to answer my questions, explain my results and make recommendations for aids that would match my lifestyle.  Her follow up care, skill, knowledge, kindness, patience and helping me through numerous "self-created" challenges has been a life saver.  I'm so thankful to be able to work with such a caring doc!
I purchased my pair of hearing aides from Sonora and love them.  Dr Christi Moore is very friendly, professional, thorough and knowledgeable.  She spends an extended amount of  time making sure you understand all your options and gives you time to decide on making a purchase.
When the purchase is made she spends a significant amount of time and  care to assure you are hearing correctly and are satisfied
I would highly recommend Sonora Hearing Care!
I went to get my hearing tested for the first time. I found out that I needed hearing aids. I was pleased with the service I received! Christi Moore is very professional, and the staff is great. Julie prepared me for everything I needed to know and Dawn, the receptionist was very friendly! There was no sales pressure, and I was able to trial hearing aids prior to purchase. I left the office feeling confident that I knew how to care properly for my new hearing aids.  I would recommend this business to others!